Marathon effort from a city that knows how to stage big events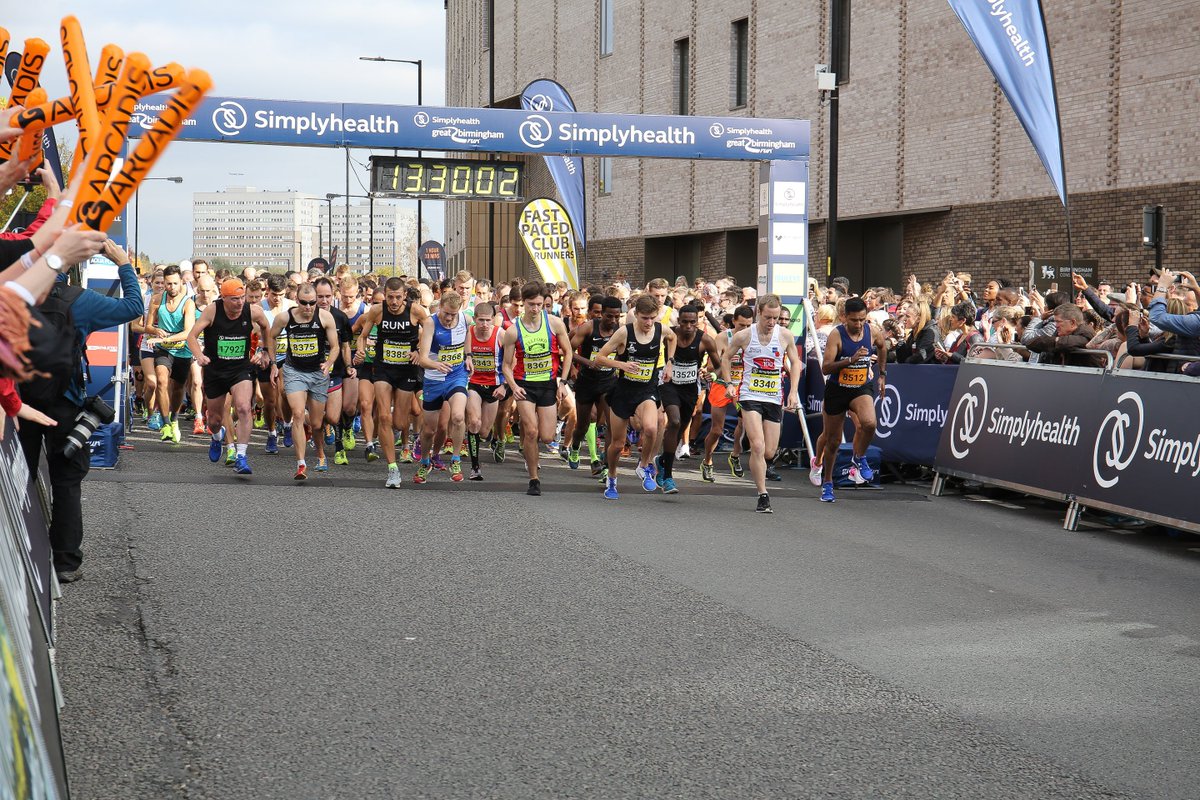 Anyone doubting the power of major sporting events should have been in Birmingham yesterday as thousands of runners took to the city streets for our first marathon in over 30 years.
In total 22,000 people Birmingham International Marathon and half marathon and we can be proud of every single one of them; from Harborne's Chris Ashford, who won the marathon in just over two and a half hours, through to the fun runners completing their first ever half marathon.
Of course, the thousands of spectators lining the route played their part – just as I know people across this city will take a starring role if we host the Commonwealth Games in 2022.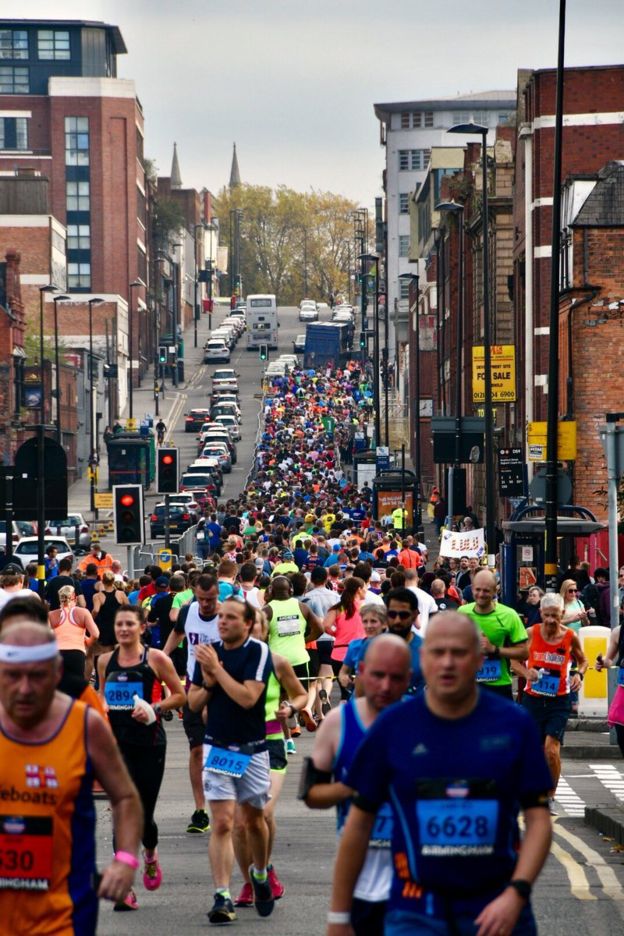 Coming just three weeks after the inaugural Velo Birmingham, yesterday's events once again displayed Birmingham's ability to stage major sporting events.
Our city has a proud track record of delivering large international sporting events, including: ICC Champions Trophy and The Ashes at Edgbaston; Rugby World Cup fixtures at Villa Park; Diamond League athletics at Alexander Stadium; Aegon Classic tennis at Edgbaston Priory; Yonex All England Open Badminton and the UCI BMX Championships.
Yesterday's atmosphere was sensational, underlining why athletes and sports stars love coming to Birmingham – they are guaranteed a warm welcome.
Legendary sprinter Usain Bolt summed it up when Jamaica trained in Birmingham ahead of the 2012 Olympic Games. The eight-time Olympic Champion said: "The Birmingham people, when we were at camp, were extremely great to us. There was a lot of love, and thank you guys – you guys helped us come out here and do our best."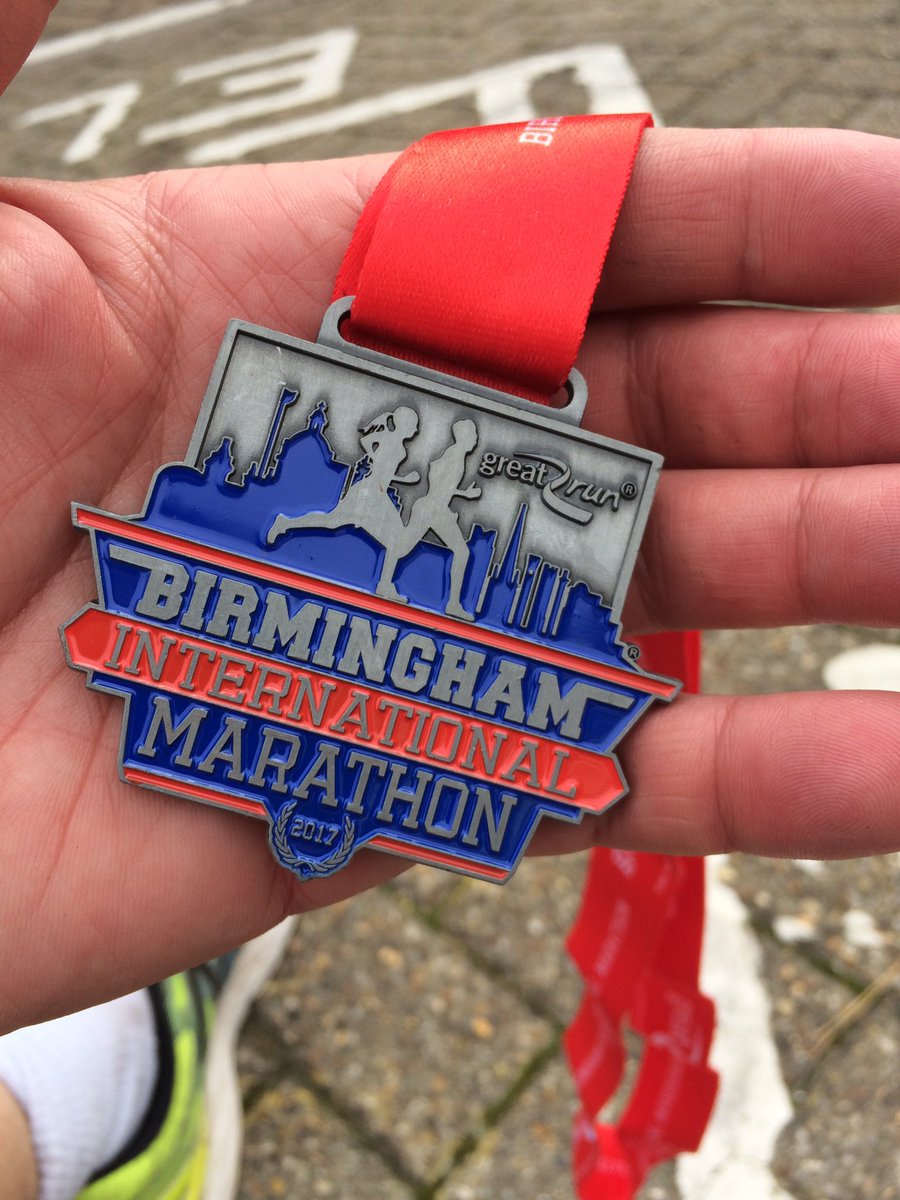 That's why sports stars from across nineteen sports, including all Commonwealth Games sports announced as part of Birmingham's bid, have thrown their weight behind our 2022 Commonwealth Games bid, including Mo Farah (Athletics), James Rodwell (Rugby 7s) and Lily Owsley (Hockey).
Sport has the power to unify people of all ages from all communities and backgrounds and I know the runners appreciated the support as they clocked up the miles.
It was a great day and I would like to thank everyone who played a part. The organisers, the fantastic army of volunteers, the runners and the passionate spectators. You helped to show Birmingham at its best – just as I know you will do if we get the nod for 2022.
Harborne's Chris Ashford crosses the finishing line
Our first marathon runner is over the line here on Jennens Road! What an incredible run. 👏🏼🏆 #BirminghamMarathon pic.twitter.com/PbqWcUd6Nw

— Great Run (@Great_Run) October 15, 2017