Speech: Homelessness Prevention Strategy launch
My speech at the launch of the Birmingham Homelessness Prevention Strategy
Download the strategy here: https://www.birmingham.gov.uk/download/downloads/id/2531/birmingham_homelessness_prevention_strategy_2017.pdf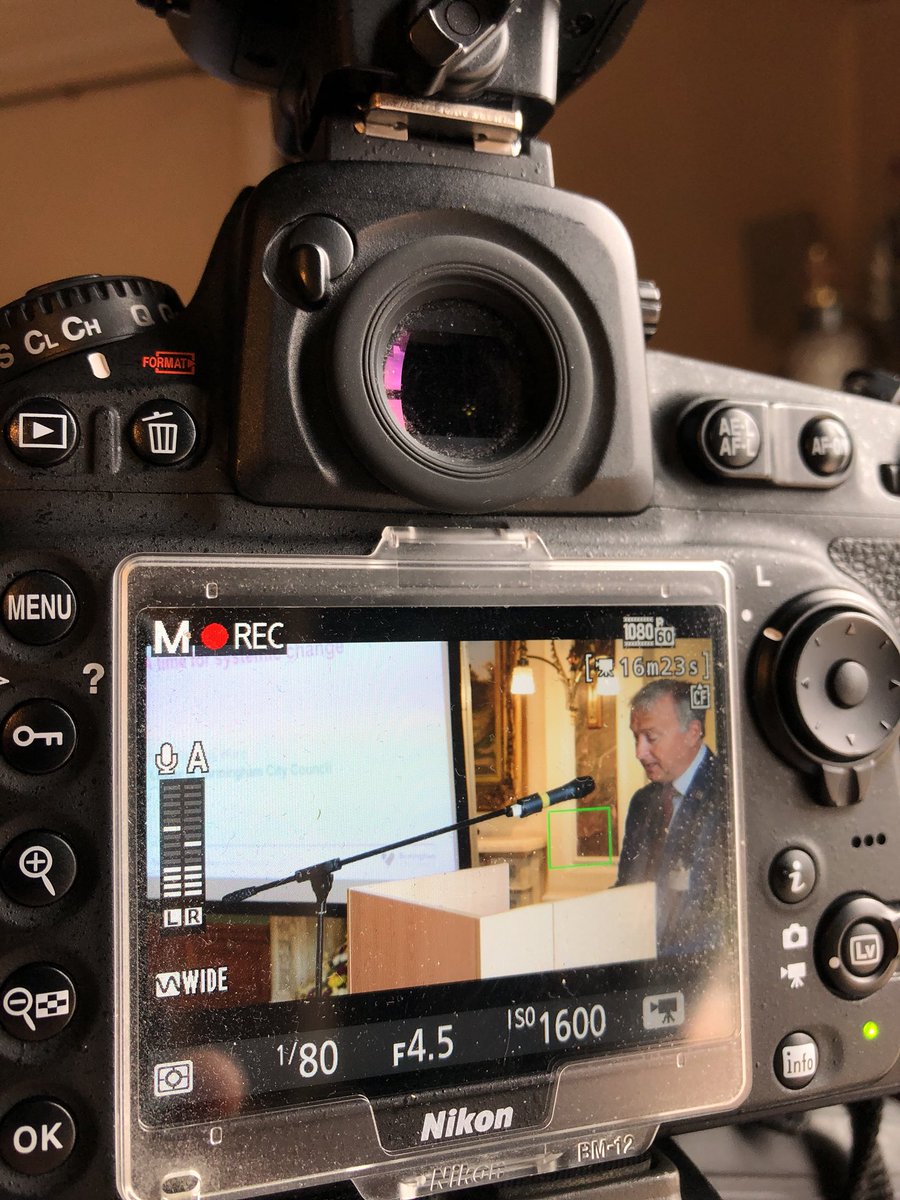 Good morning ladies and gentlemen and thank you for joining us here for the launch of the Birmingham Homelessness Prevention Strategy.
You can tell a lot about a city from the way it unites to protect its most vulnerable.
So we can take great pride in the fact that so many partners are coming together to tackle and prevent homelessness.
It's doesn't surprise me that Birmingham continues to be a city that helps those in need. Compassion is in our collective DNA. This is a city that stands up for victims; a city that unites to counter injustice and inequality.
And, while compassion and good intentions will only get us so far, what is clear from this strategy is that together we also have the vision, the skills and the sheer determination to tackle an issue that has disastrous consequences for far too many Birmingham citizens.
And I'm not just talking about the very visible rough sleeping crisis.
The sad truth is that Birmingham also has a high number of families who are homeless or in temporary accommodation. And, as we've seen in other UK towns and cities, those figures have risen dramatically over the last eight years.
Behind that rise we find far too many individual tales of heartbreak and hardship, we find far too many children living in temporary accommodation often badly affecting their education and we find far too many lives irrevocably damaged.
We cannot and will not sit back as a city and allow that to continue.
Homelessness ruins lives and this strategy acknowledges that we need to do more to recognise the impact that the trauma of homelessness can have on physical and mental health of both adults and children.
Homeless households experience severe health inequalities, and a lower life expectancy than the general population.
Shockingly we know that the impact begins at birth, with homeless children more likely to be born at a low birth weight and miss their immunisations.
Homeless children are three times more likely to experience poor mental health; the impact of which is long lasting.
And even after they have a new home, children who experience homelessness remain vulnerable to family breakdown, domestic abuse, mental ill health, and learning and development difficulties.
At whatever stage in life you are at, homelessness destroys potential.
Which is why the key to this strategy is that vital word: PREVENTION.
Our new focus is on preventing people from becoming homeless in the first place and supporting those who are homeless to build a more positive future in good health, sustainable accommodation and long lasting employment.
To succeed, we must help people secure homes that they can afford and maintain, which is why in the recent local elections we promised to build more affordable homes and homes for social rent.
Saying it is the easy part but we must not underestimate the scale of the challenge.
With the population predicted to rise by 150,000 by 2031, Birmingham needs 89,000 new homes to meet the needs of the city's population over the next 13 years.
I promise that Birmingham City Council will play its part. Since 2012, we've built more affordable homes than any other council in the country and we will continue to build much needed affordable homes through Birmingham Municipal Housing Trust.
But, as the strategy we're launching today makes clear, we need a range of safe, decent, affordable housing options, both shared and self-contained, in the private, social and third sectors.
We all have a part to play and, though this is a huge challenge, I firmly believe we can work together to drive the systemic change required to deliver this strategy and achieve our collective vision for Birmingham.
Last week we launched our Domestic Abuse Prevention Strategy – an issue often closely linked to homelessness – and I said then that we must ask ourselves what sort of a city we want to live in.
What sort of Birmingham do we want our young people to grow up in?
And, what value do we place on respecting and protecting the most vulnerable in our city?
Those questions are equally applicable as we address the issue of homelessness.
If we look around Birmingham in 2018, this is a city undergoing a dramatic and exciting transformation.
The cranes on our skyline, the building sites and the sheer scale of new developments mean that this is a city on the up.
Our challenge now is to ensure that everyone gets an opportunity to share in that success.
And, at the very least, we should strive to be a city where everyone has a roof over their head and place to call home.
That's why I'm delighted that so many of the City's partners and stakeholders have come together to deliver the strategy we're launching today.
Let's make it happen.